Recieve Coupons to the Products You Want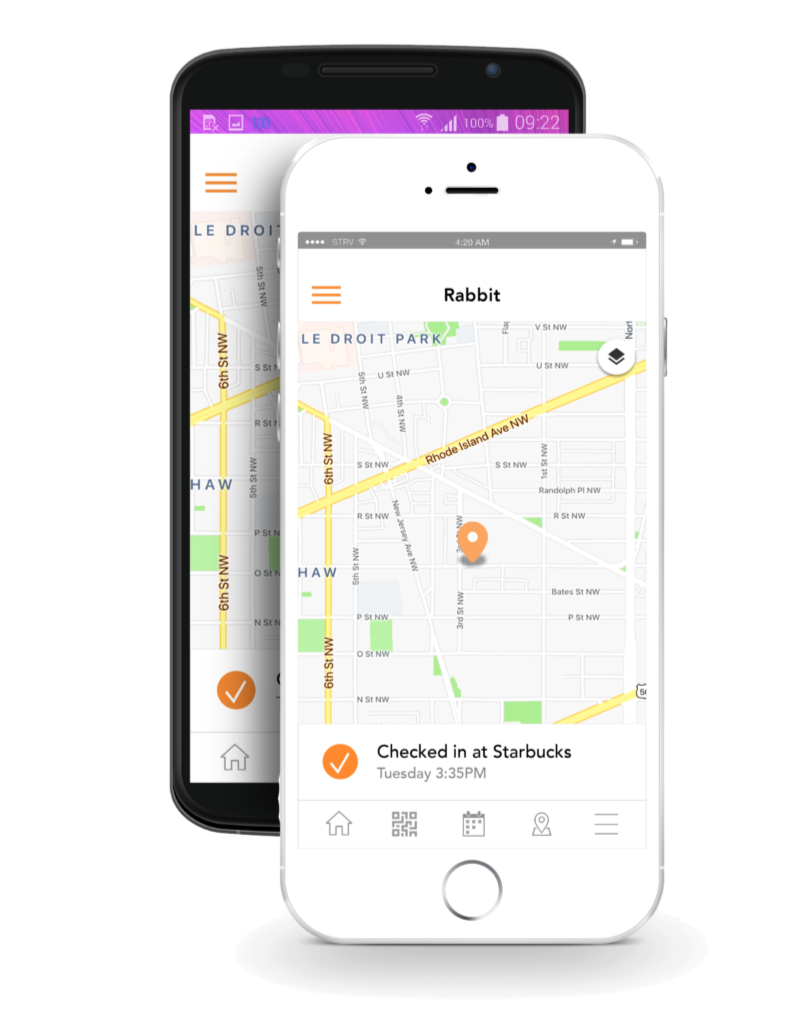 The Rabbit app makes it possible for you to walk by any store and receive personalized coupons for your favorite items.In addition to couponing, My Rabbit sends you information while you roam about a store. Walk by your favorite sneakers, and you will receive an informational pop up about the product. Using the Rabbit app gives you the complete shopping experience by letting you know what you are buying and providing a discount to items you love.
MOVE INTO THE FUTURE OF COUPONING WITH THE EASE AND PERSONALIZATION PROVIDED BY THE RABBIT APP.